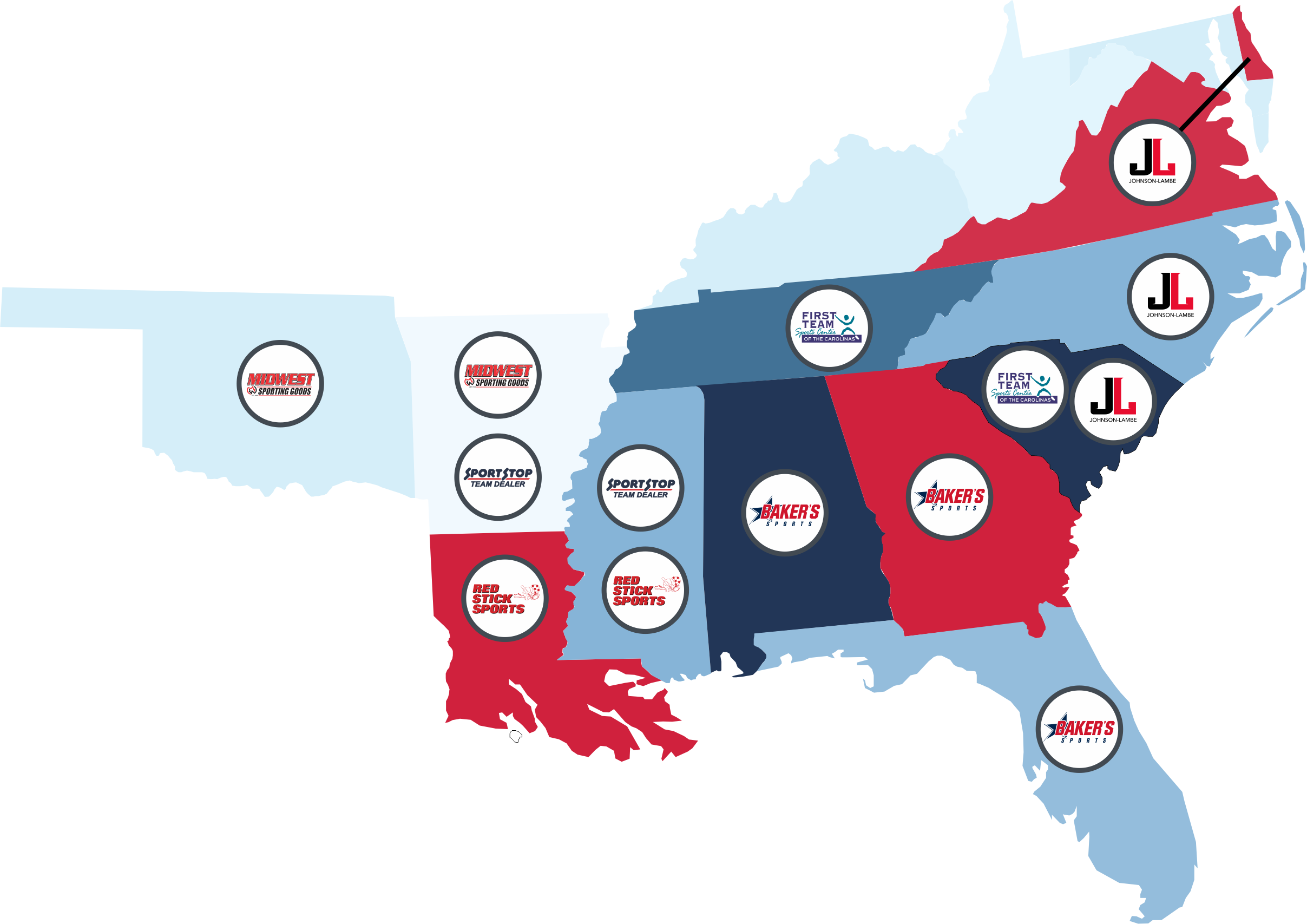 About Alli Sports
Sports United Us…
Uniting the three best team dealers in the Southeast just seemed like the right thing to do. Josh Baker, Mike Miros and Rhett Johnson crafted a plan to bring together Baker's Sports, First Team Sports and Johnson-Lambe Company to form an alliance to deliver the best in team sports sales and service. From team uniforms to equipment to decoration we supply it all. But supplying it all doesn't separate us from the competition, our service does.
Service sets us apart…
We are driven to be the best, the latest and most advanced but our greatest asset is our team and the service they deliver. As you can see from our map we blanket the Southeast, reach out today to find an Alli for your team, school or program and let us show you what sets us apart.
Interested in becoming a dealer?
Contact us via email at [email protected]
Brands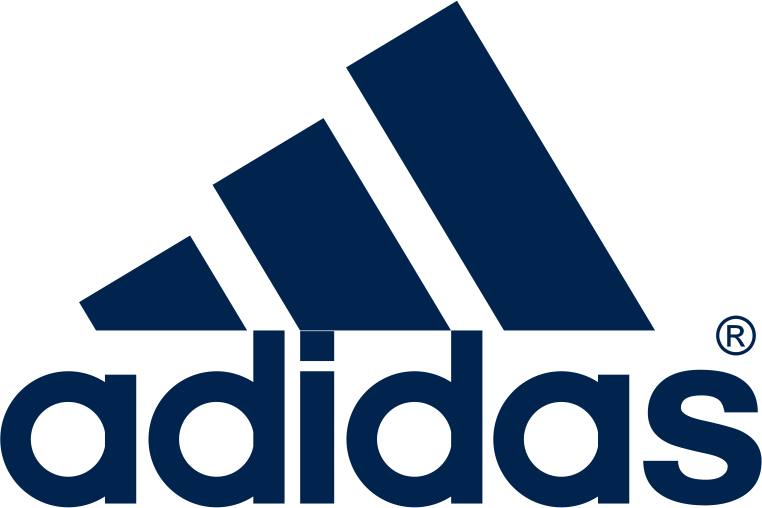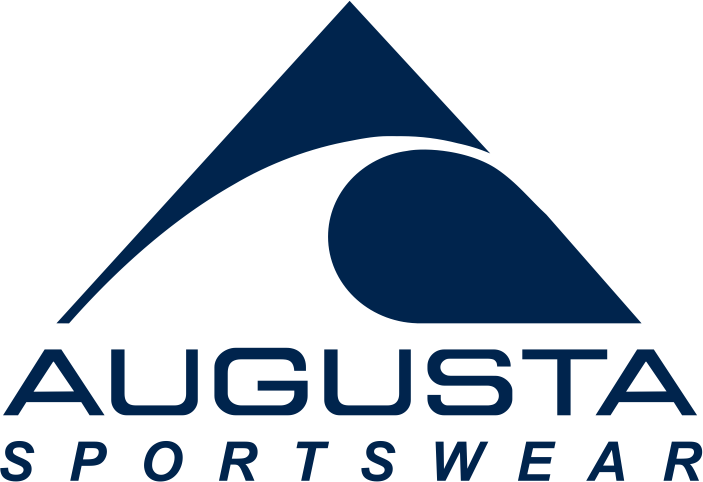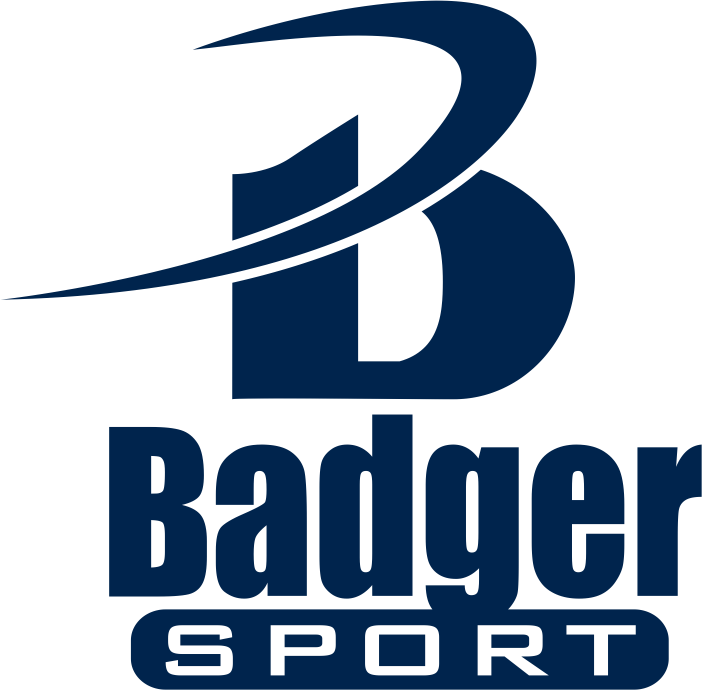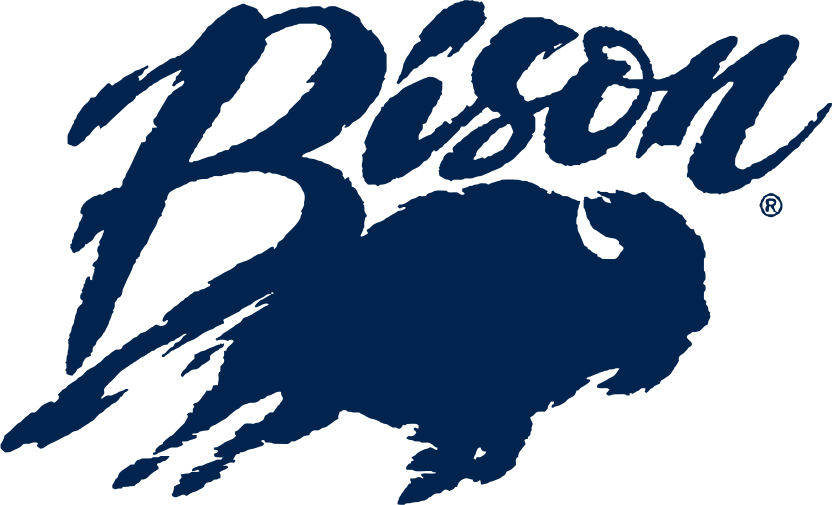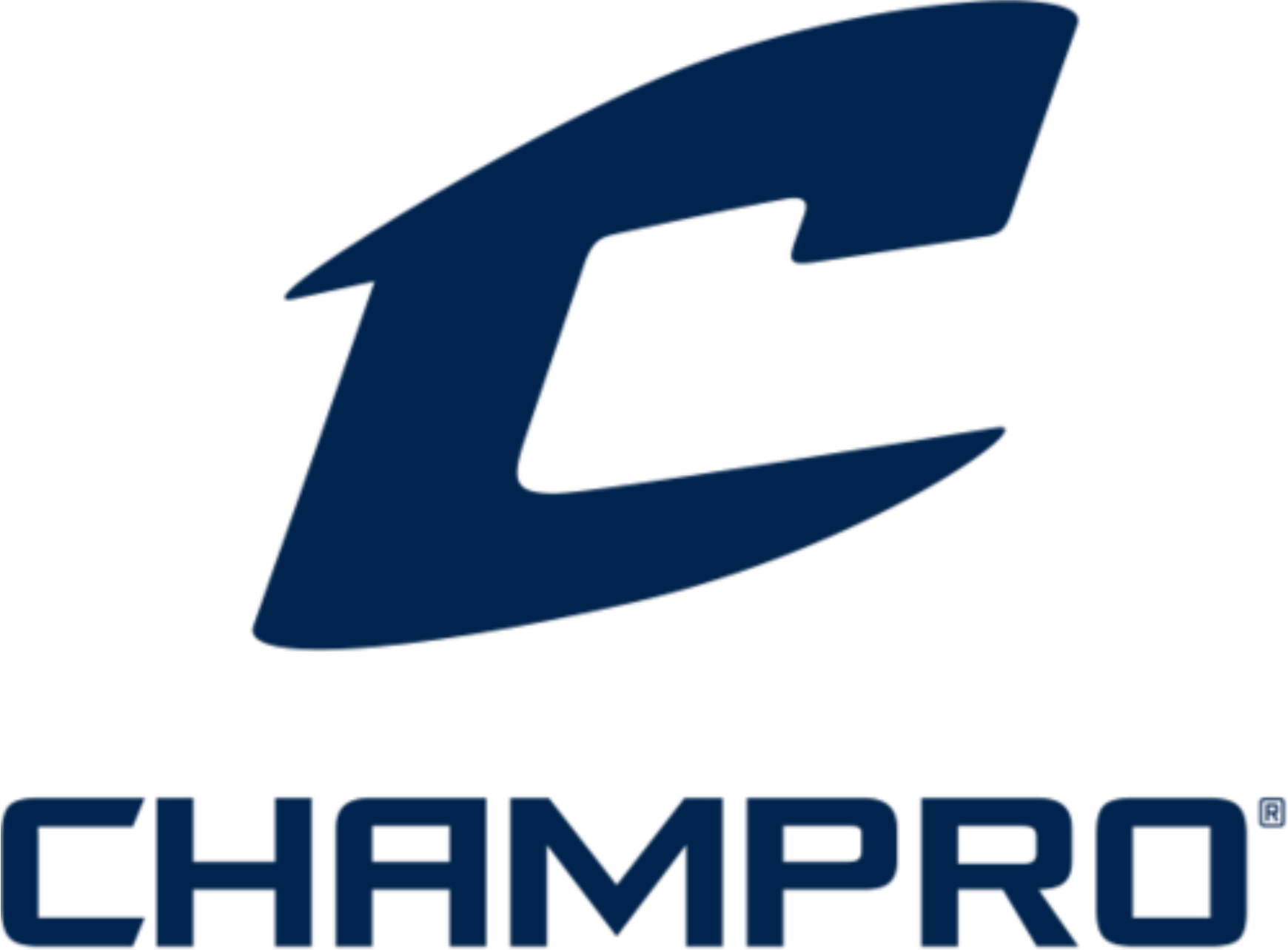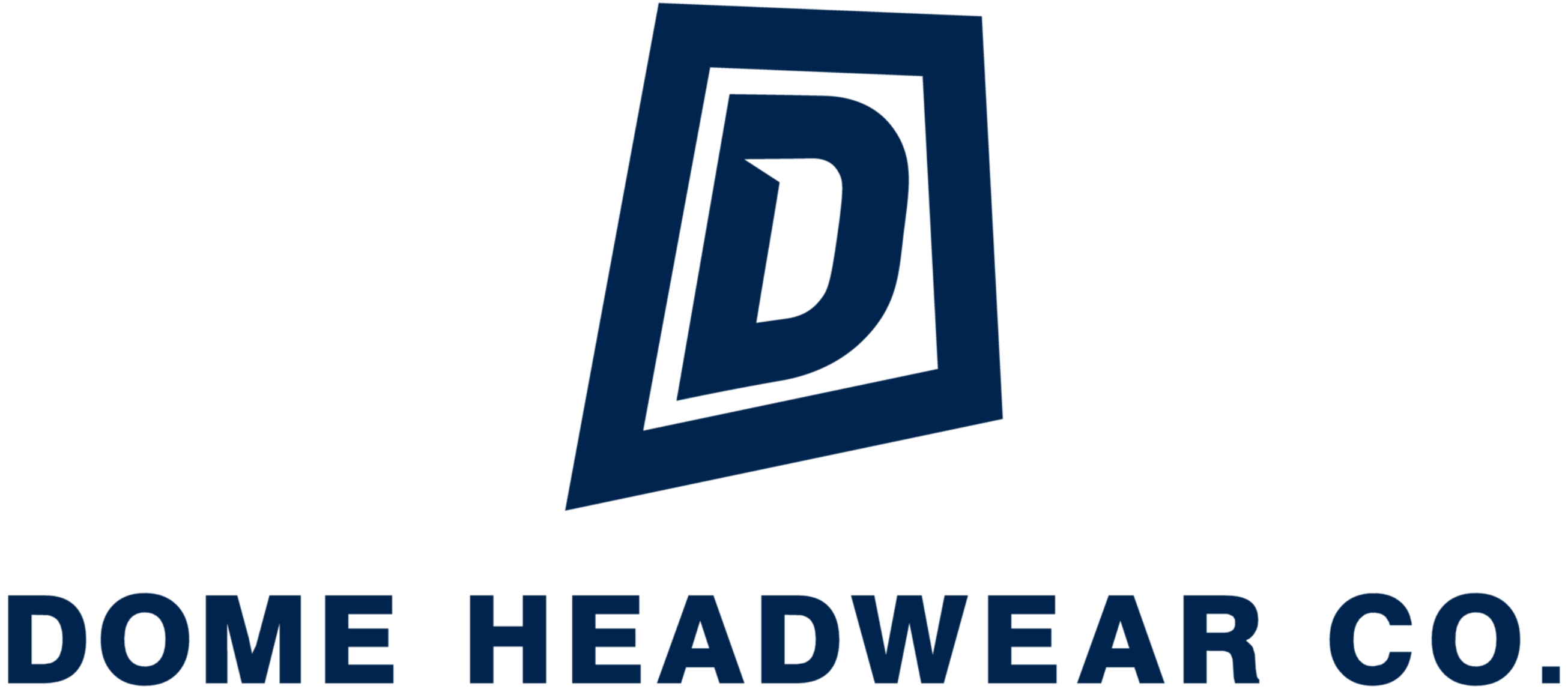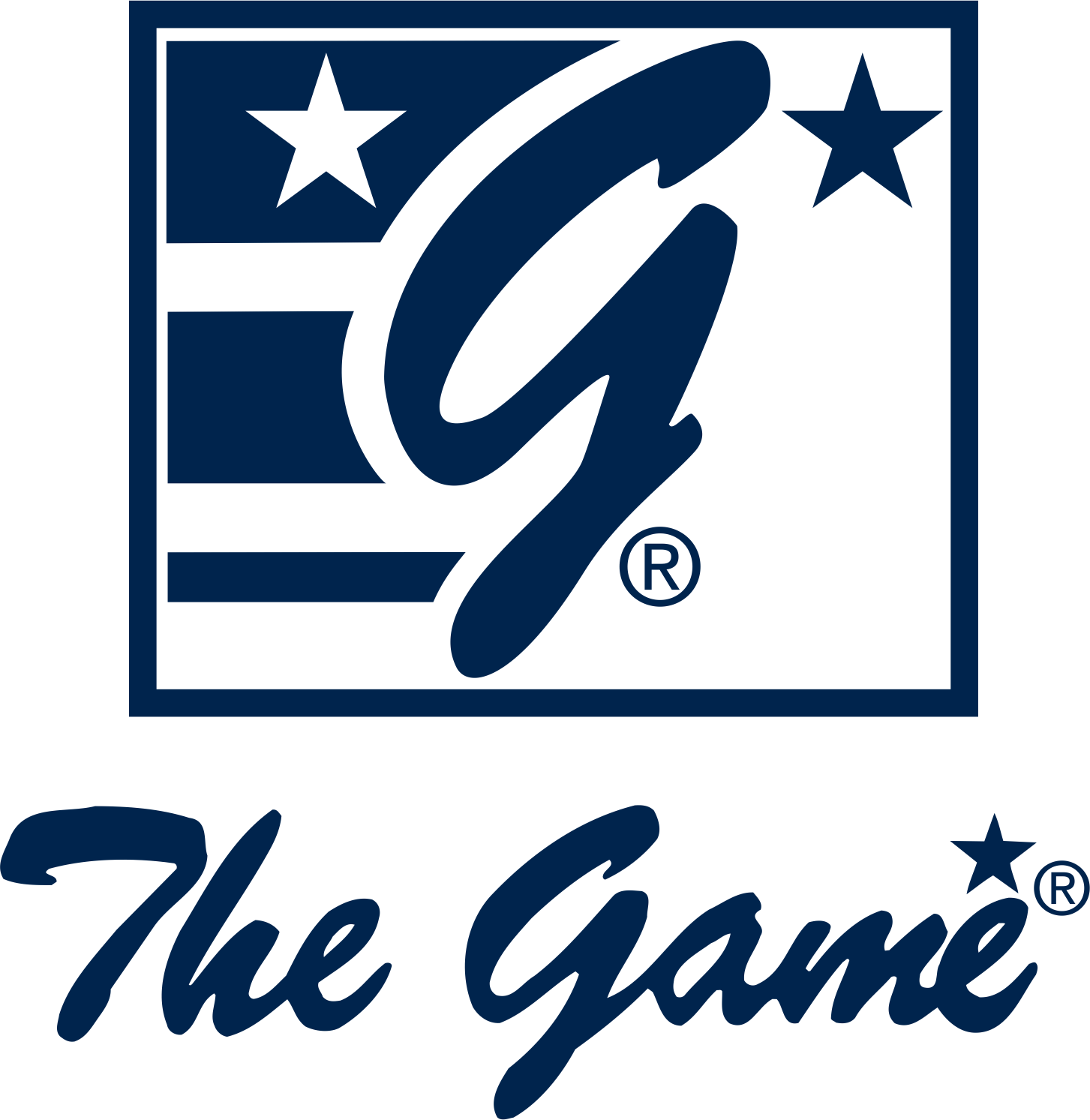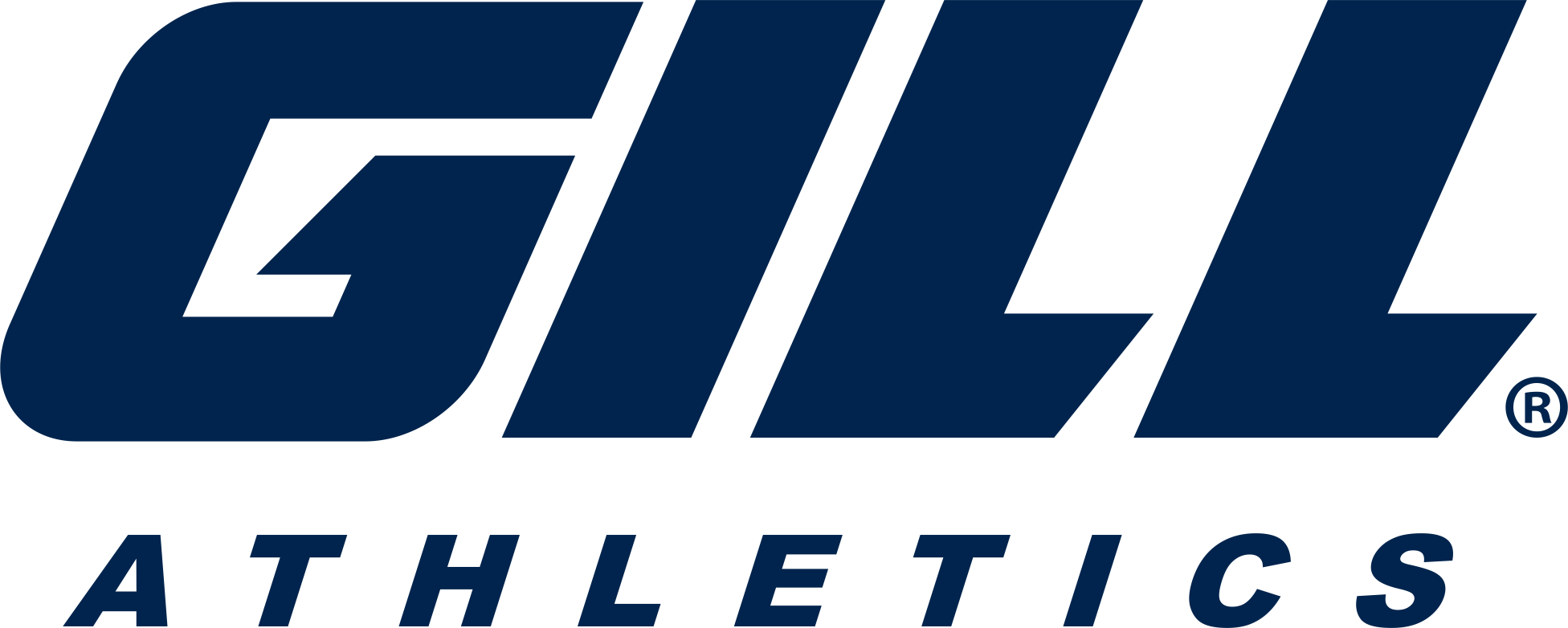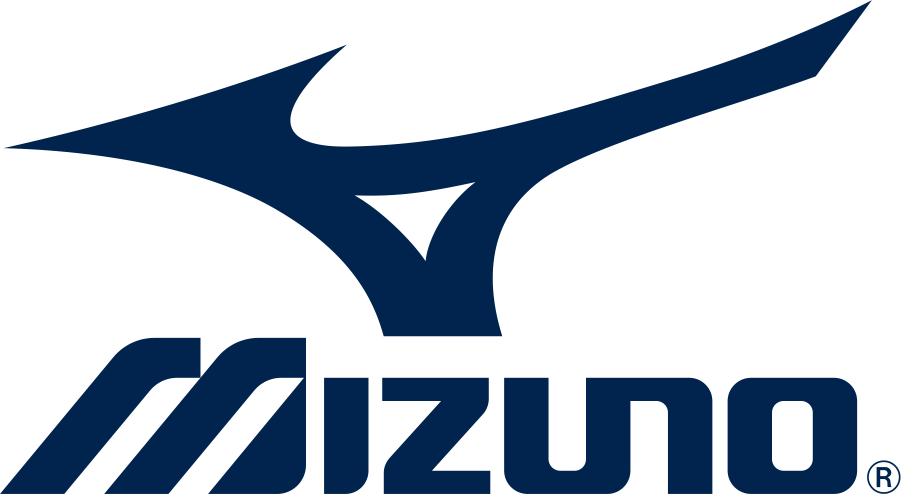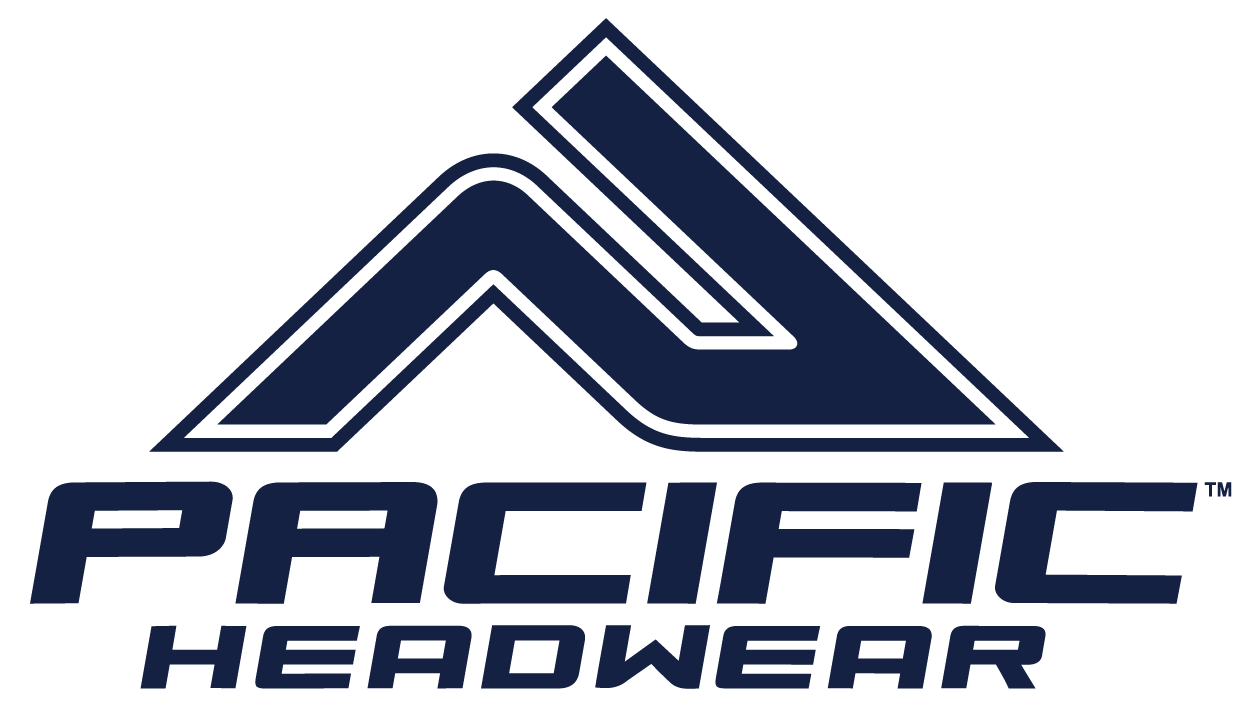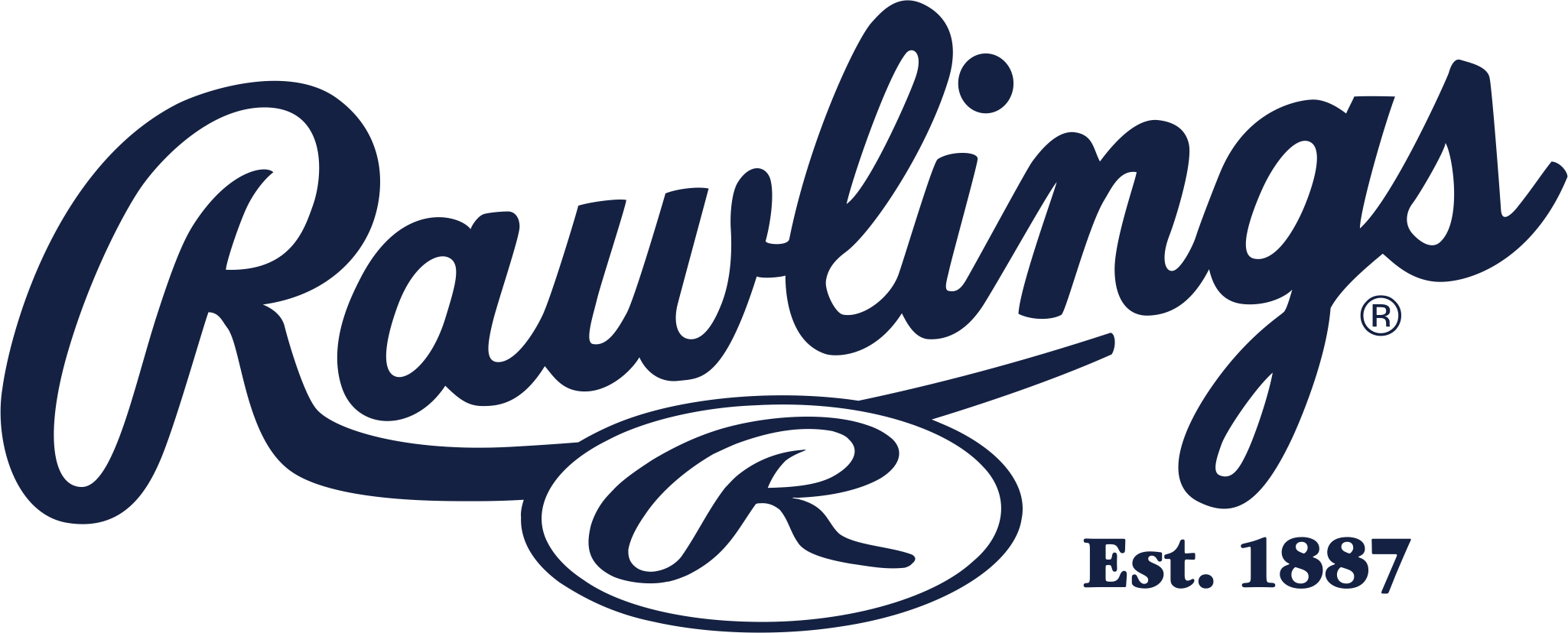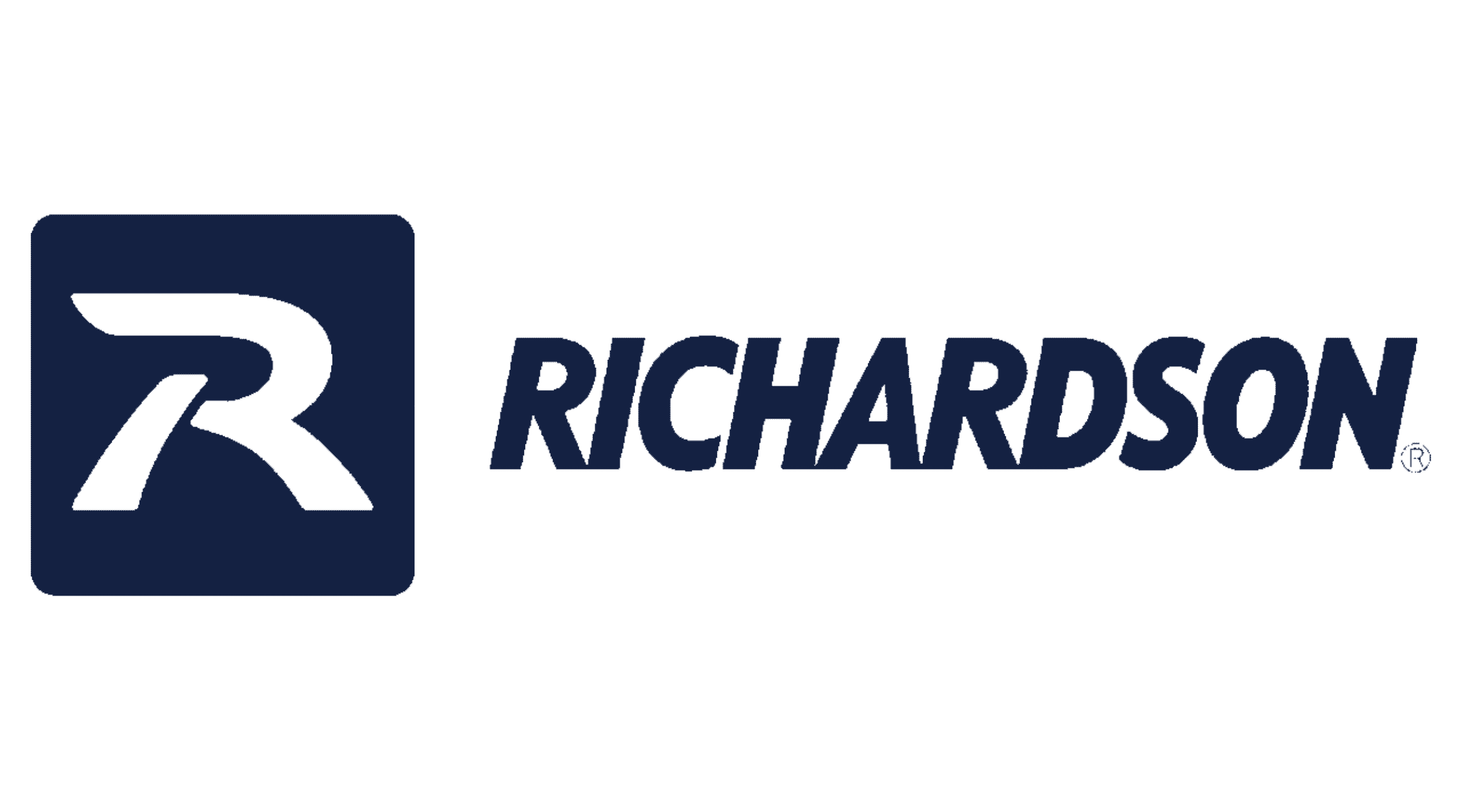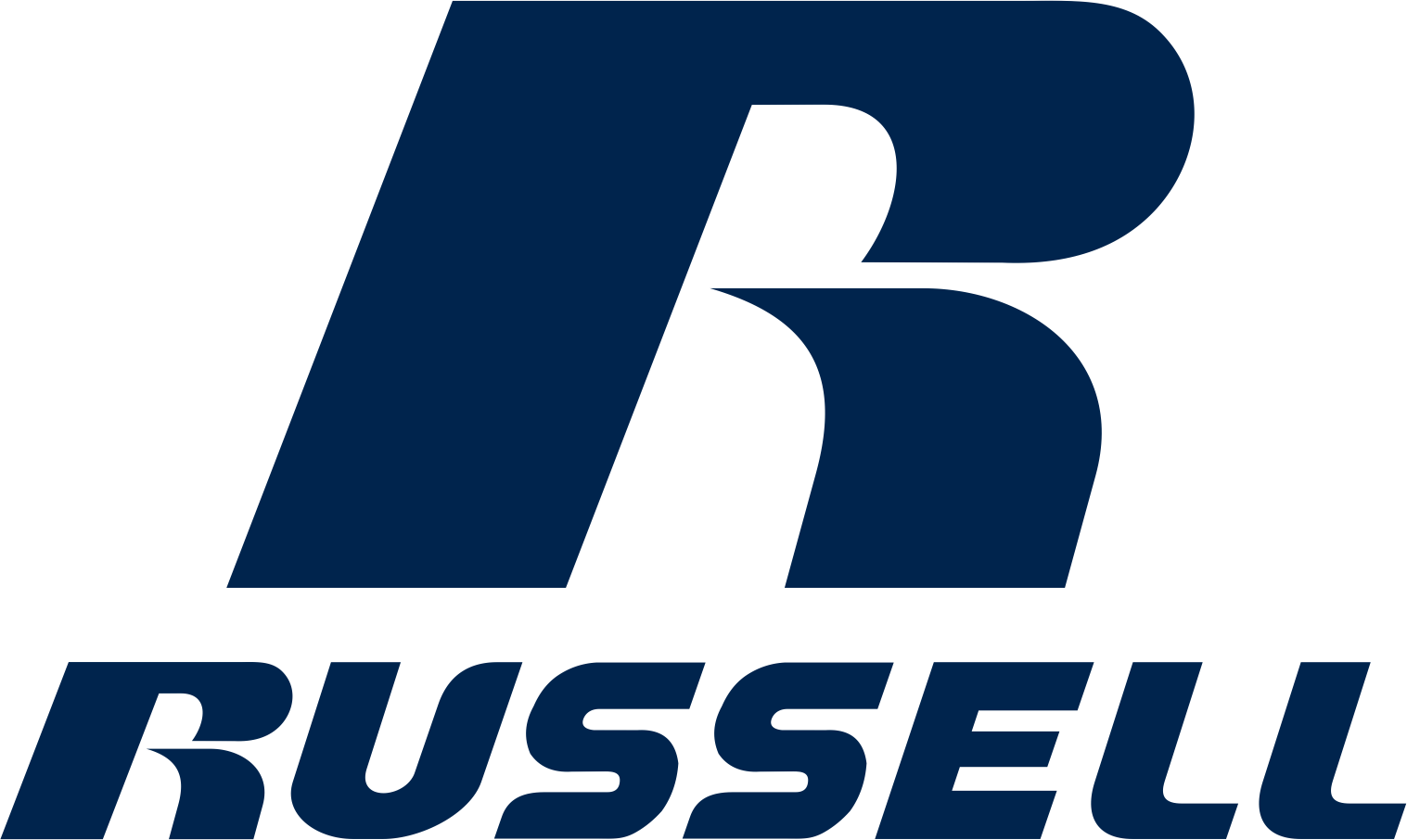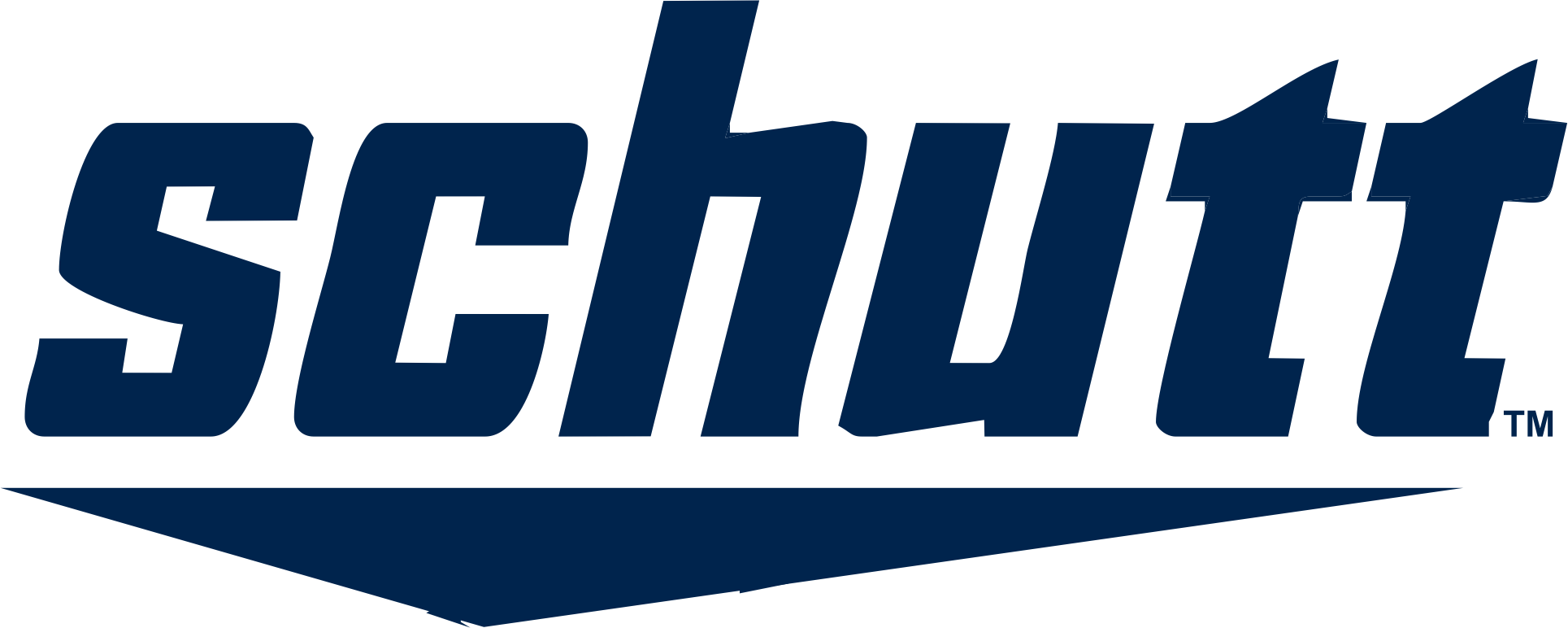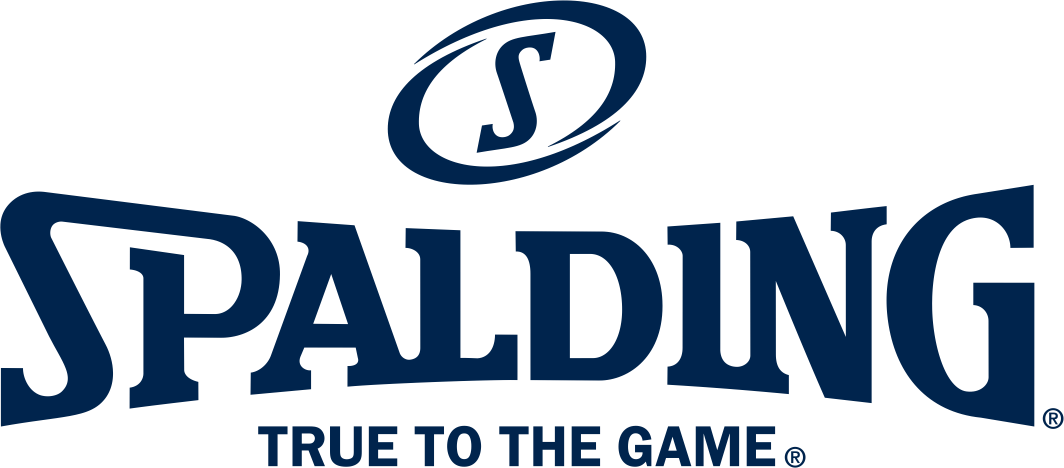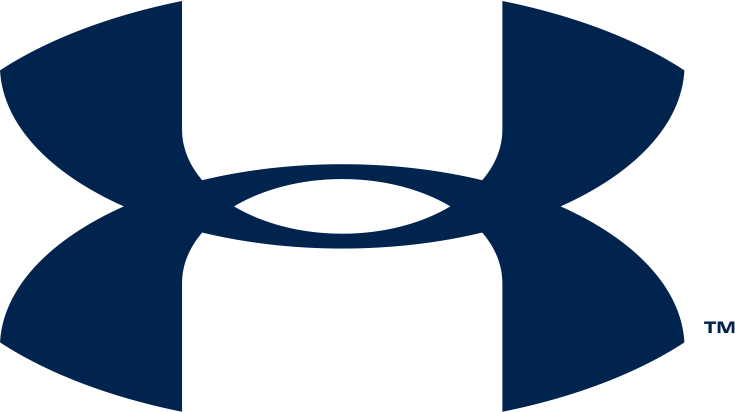 Brands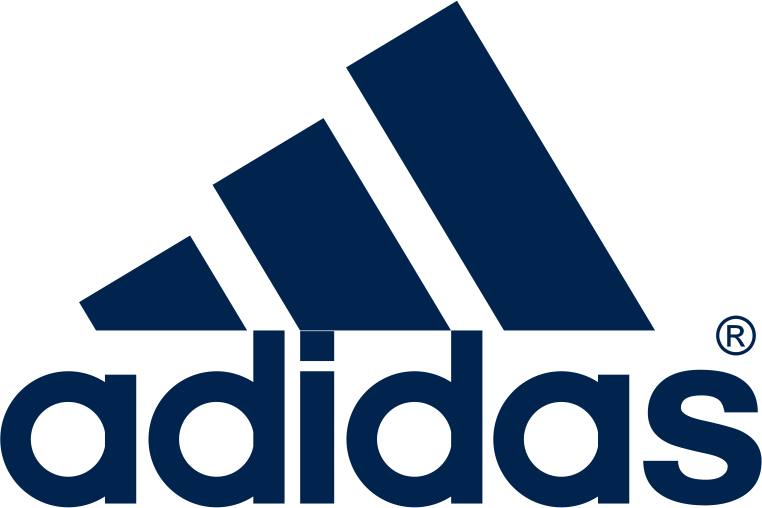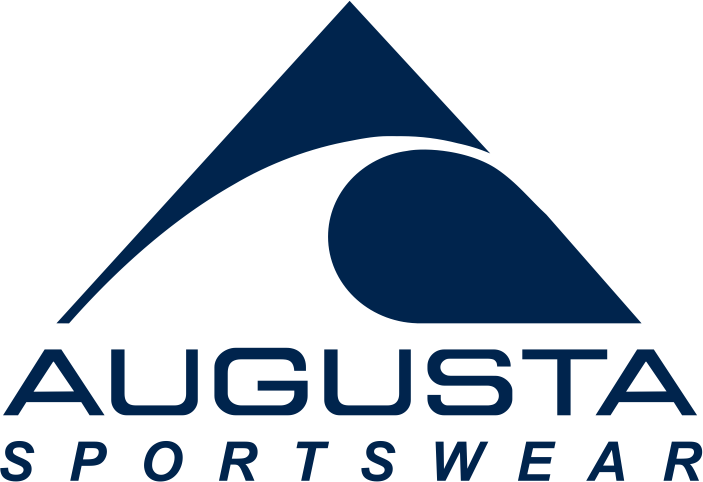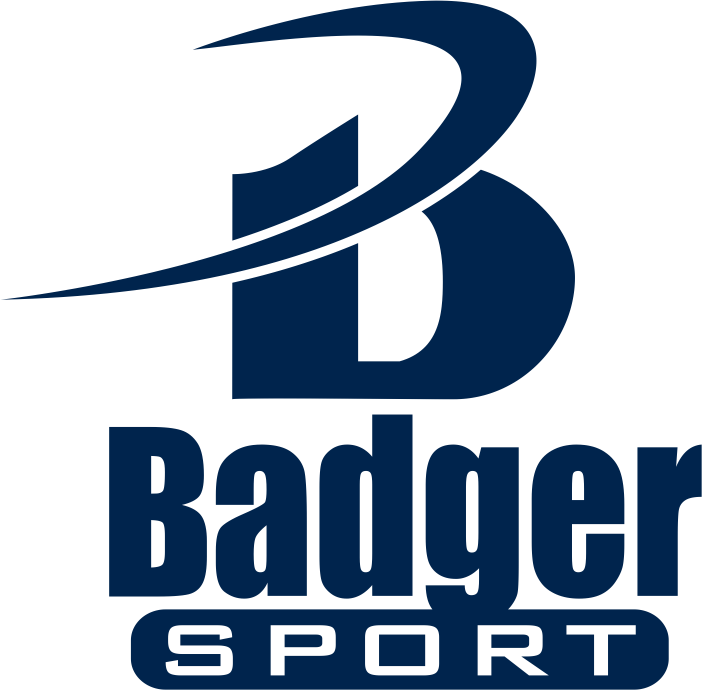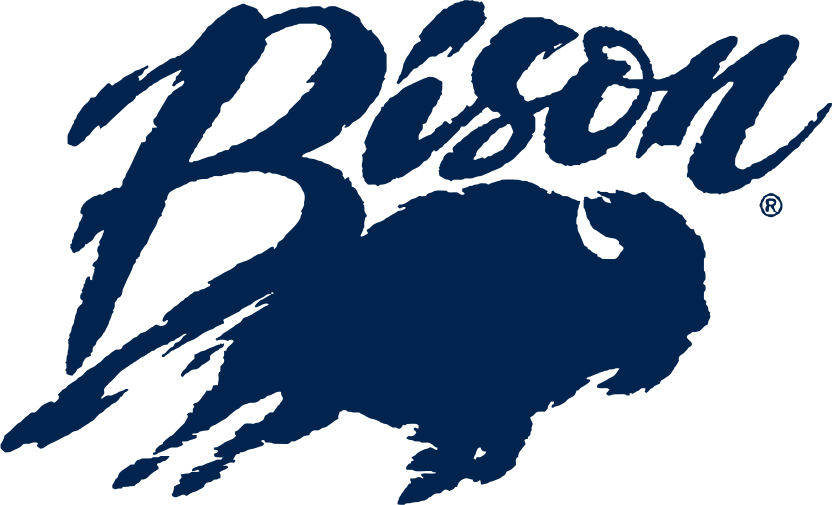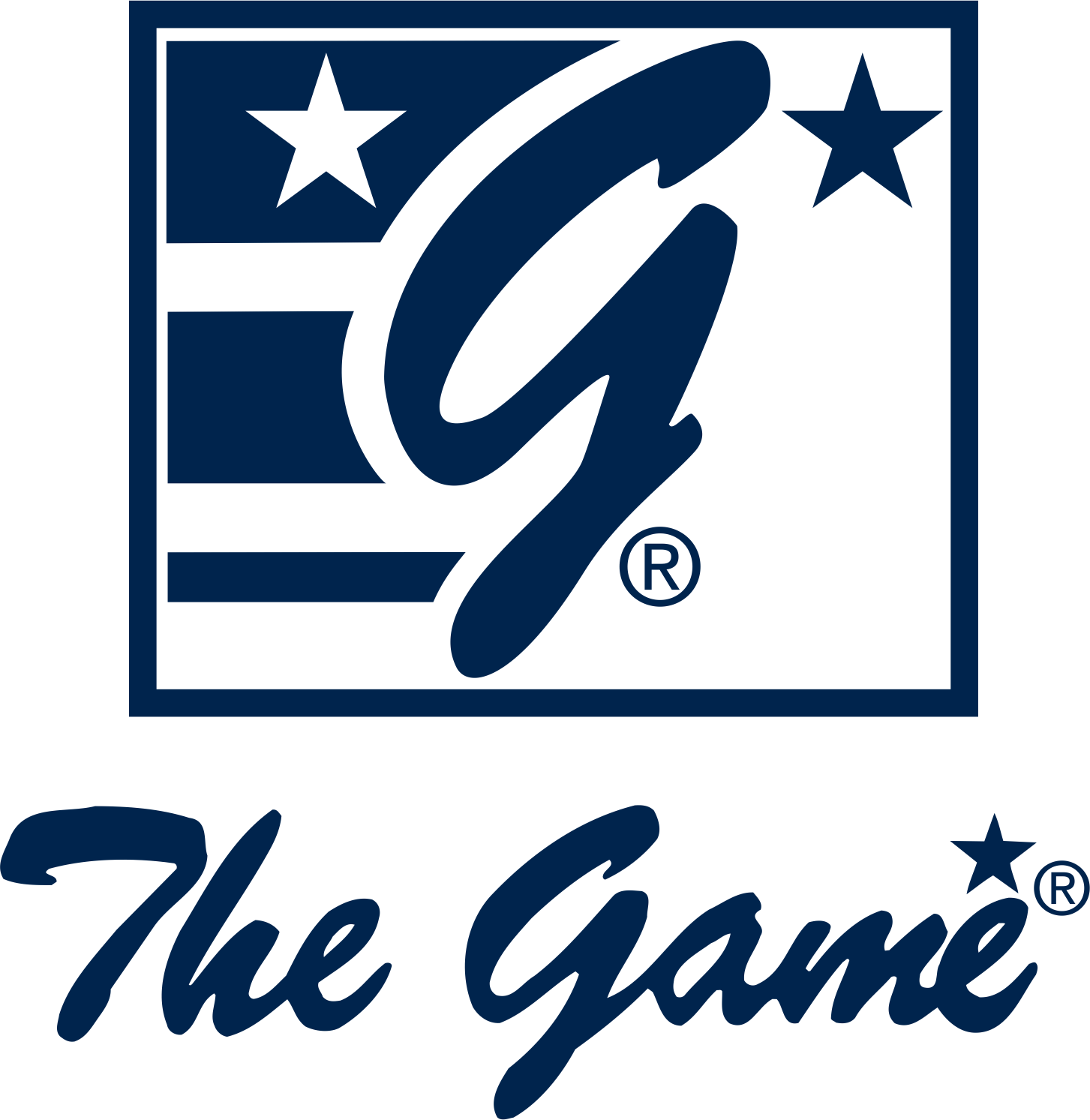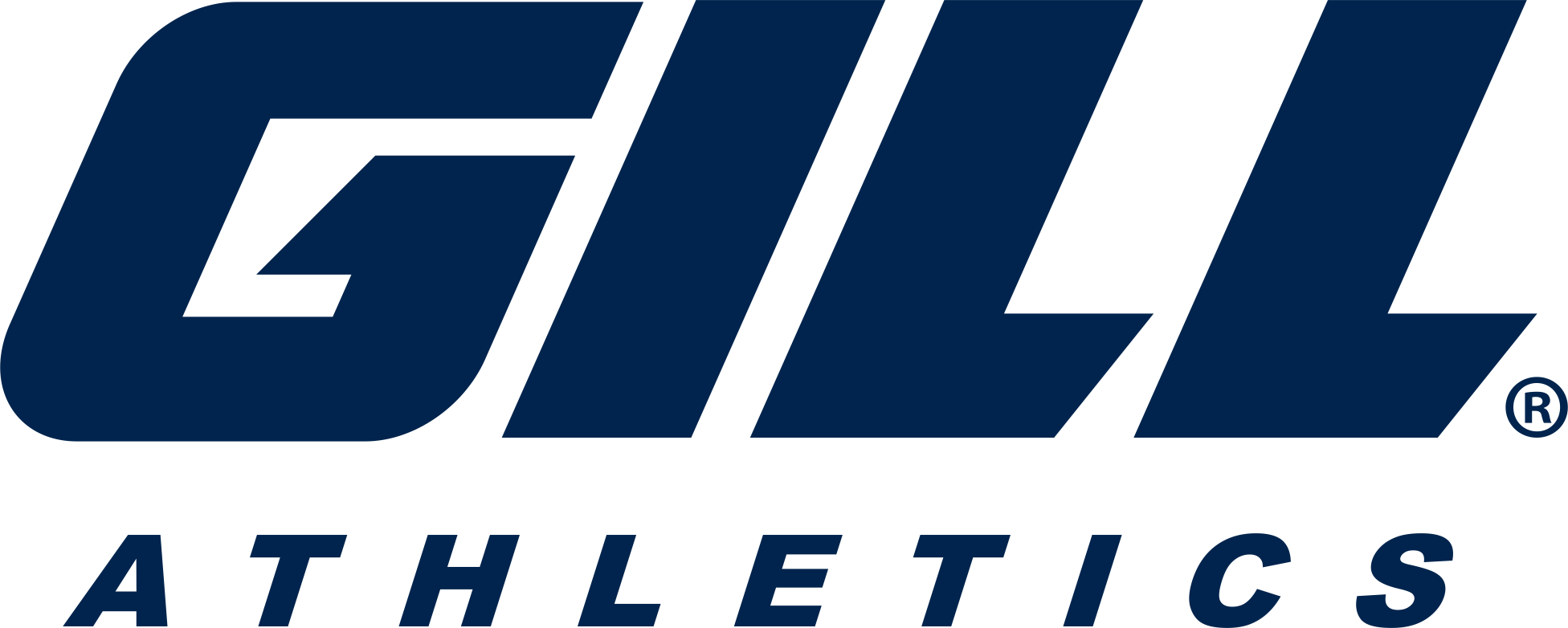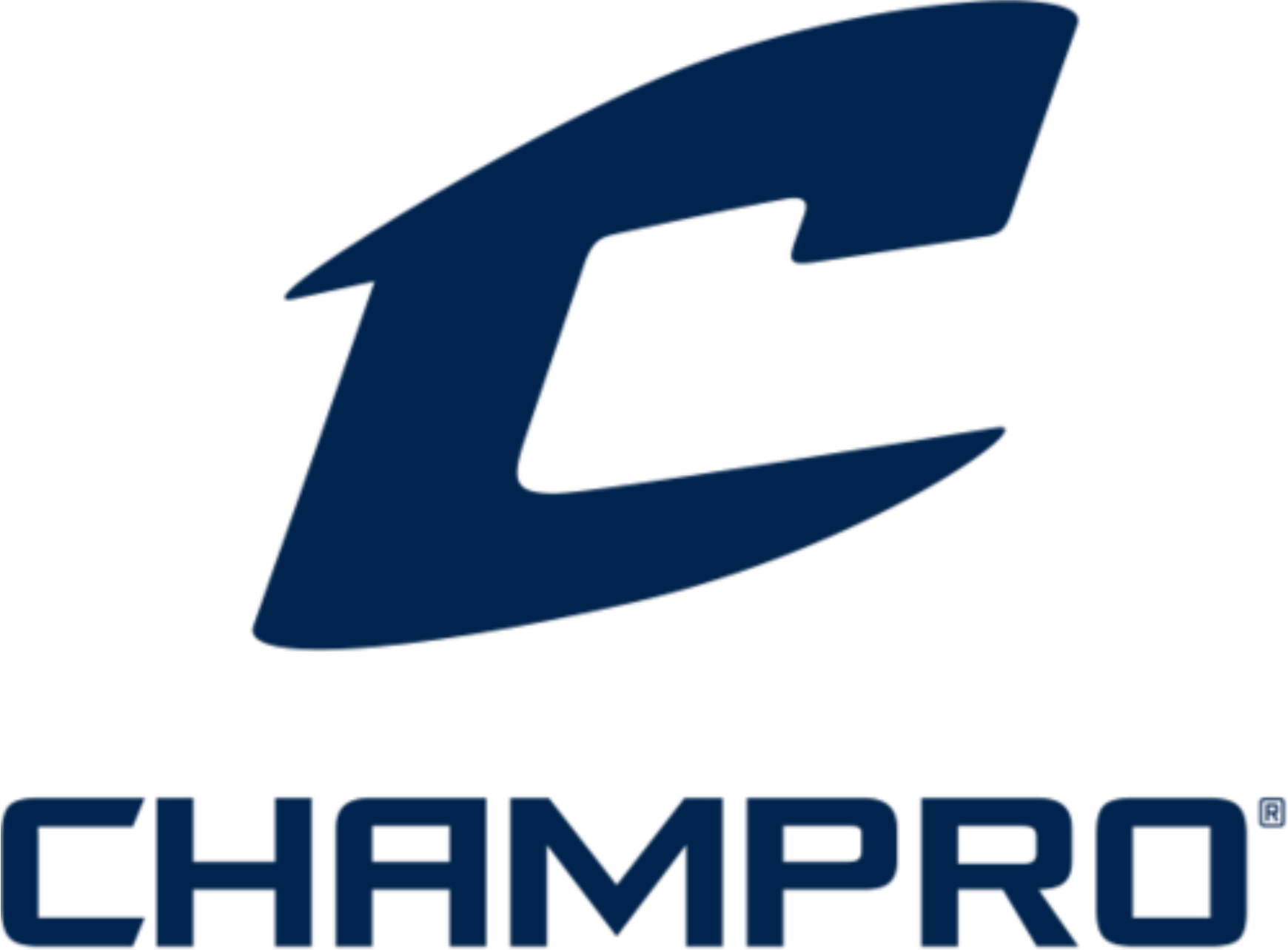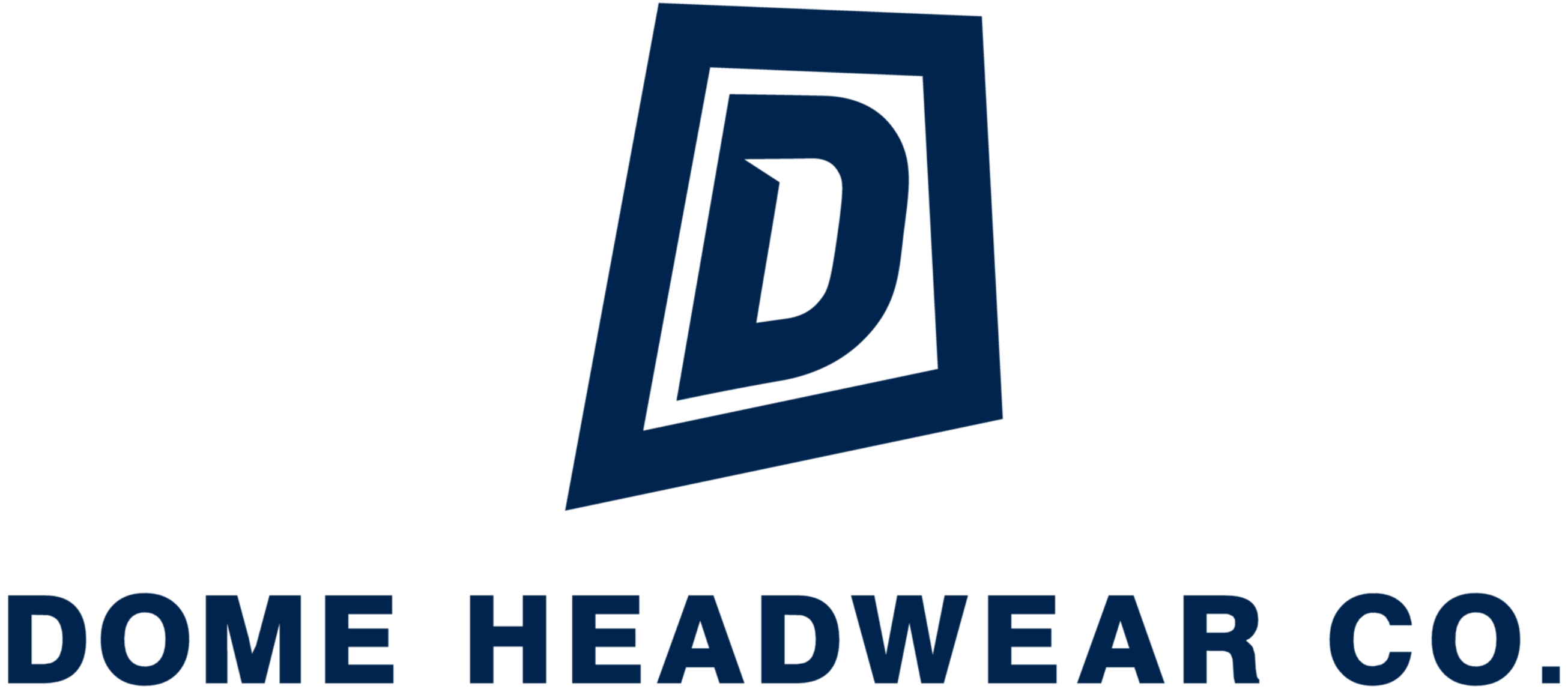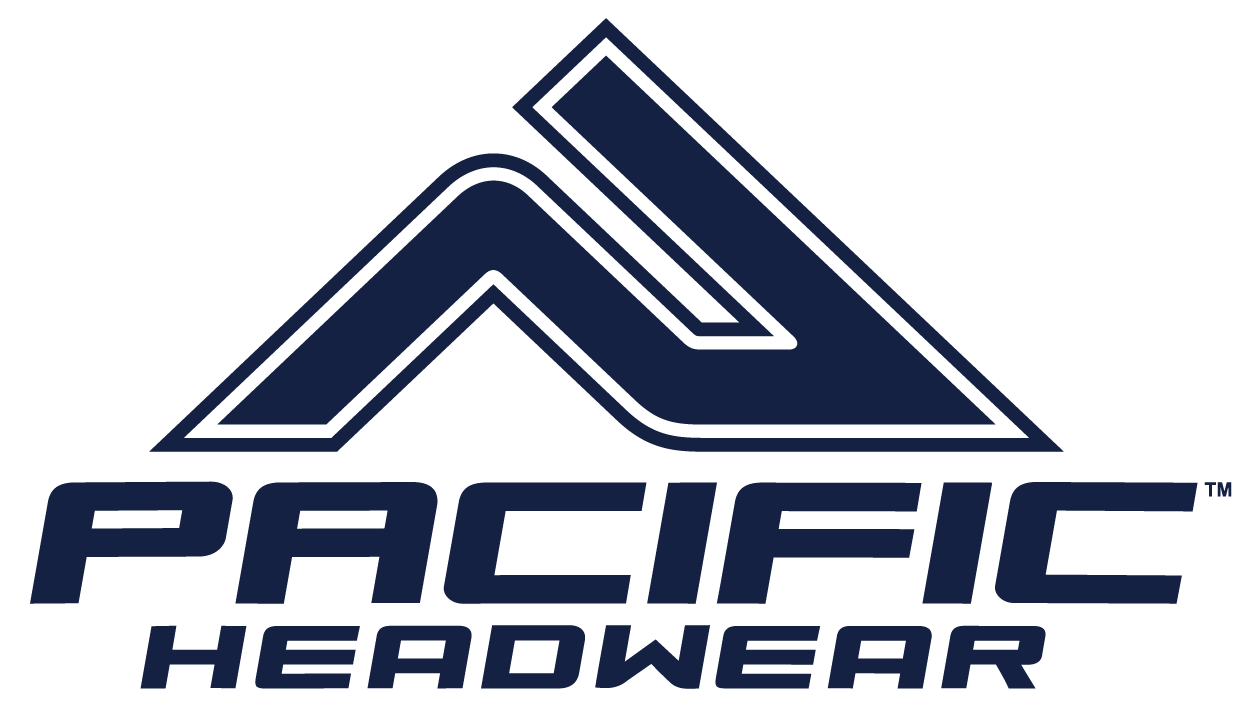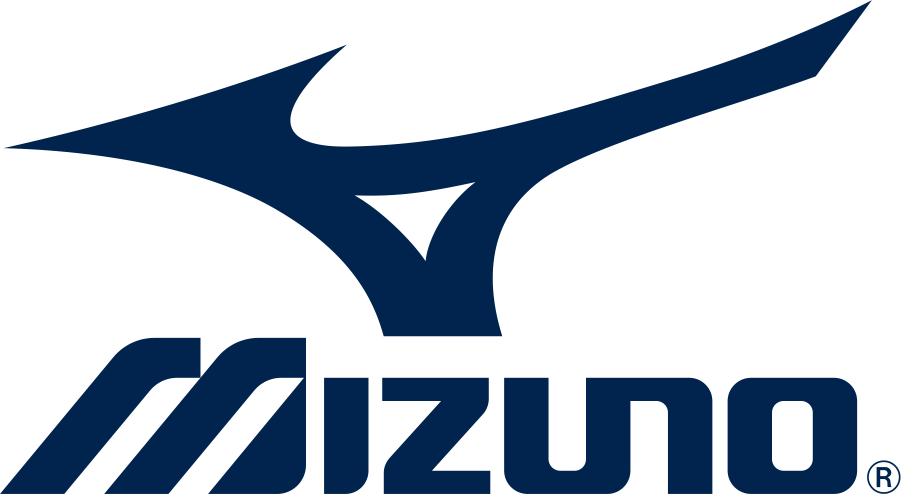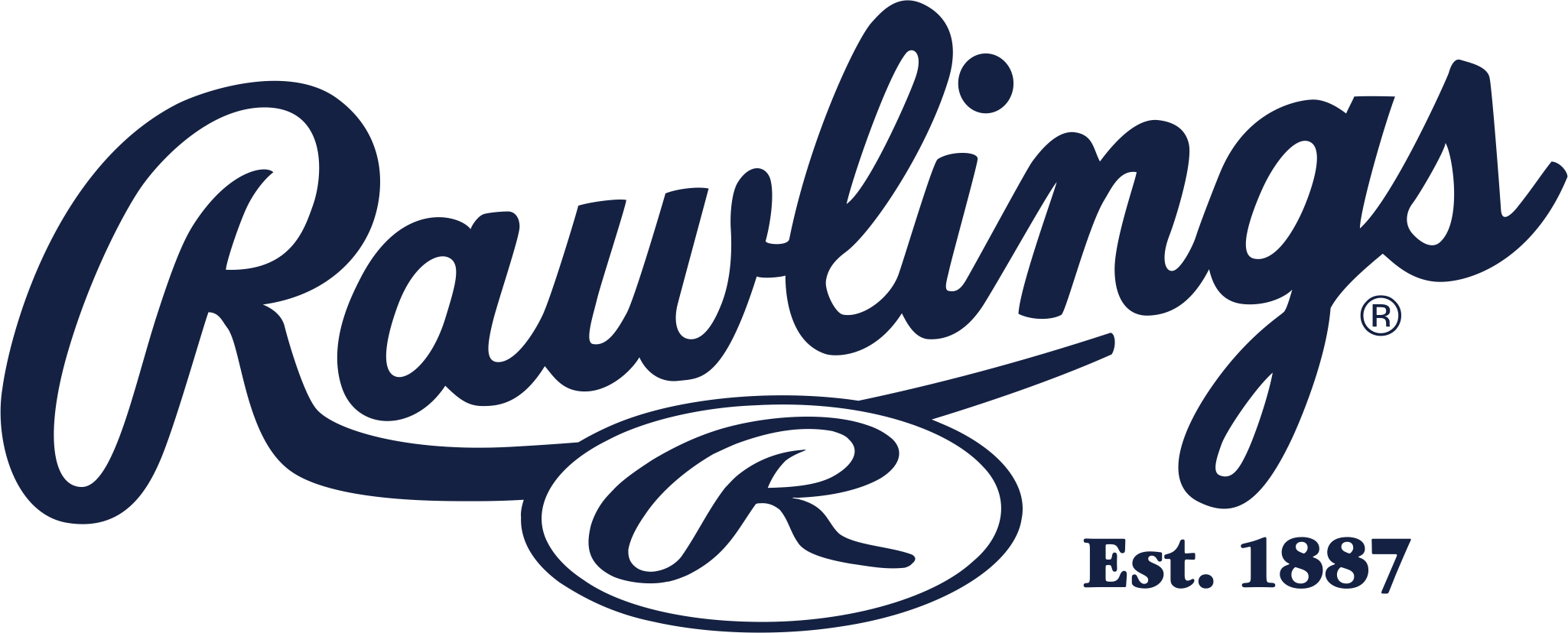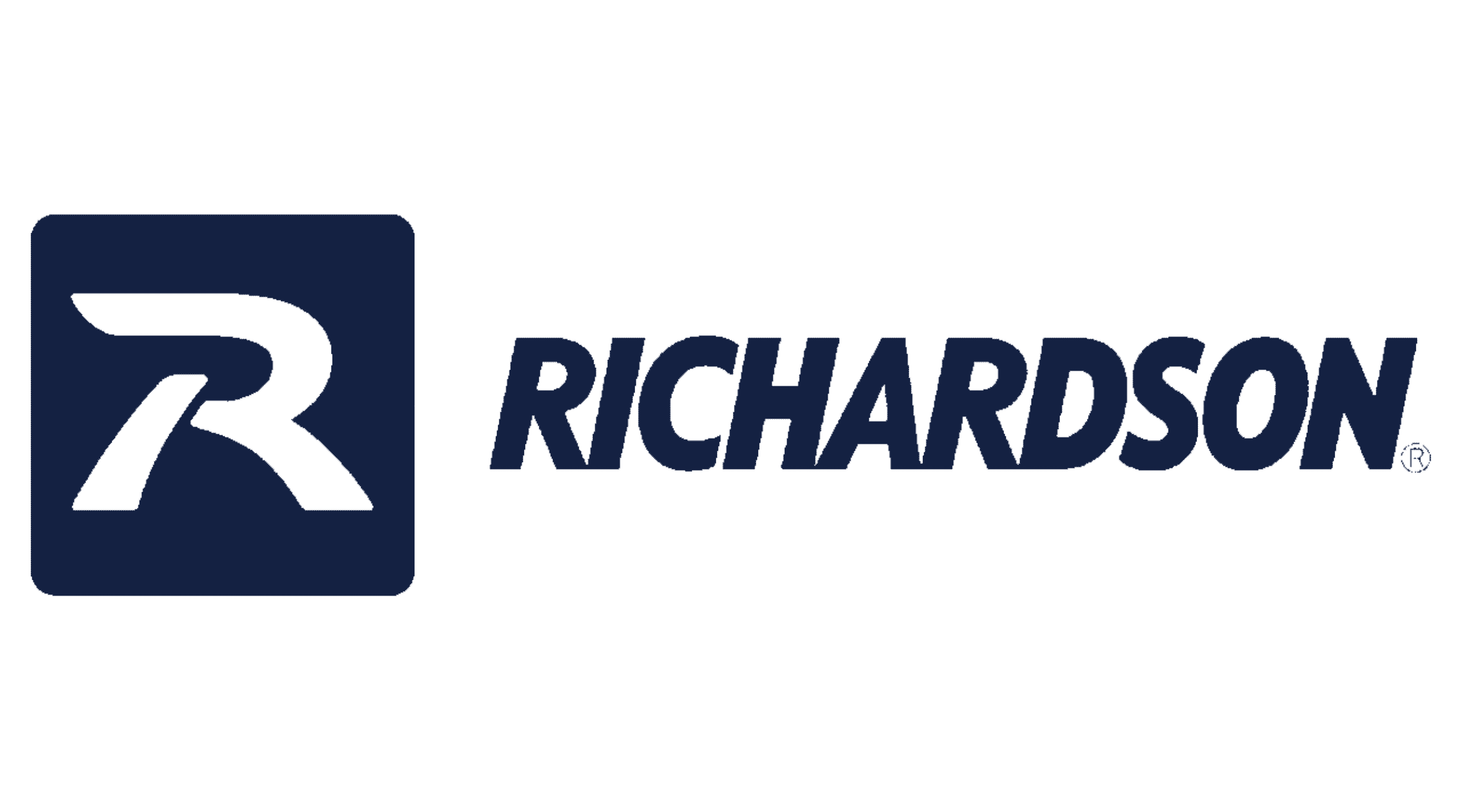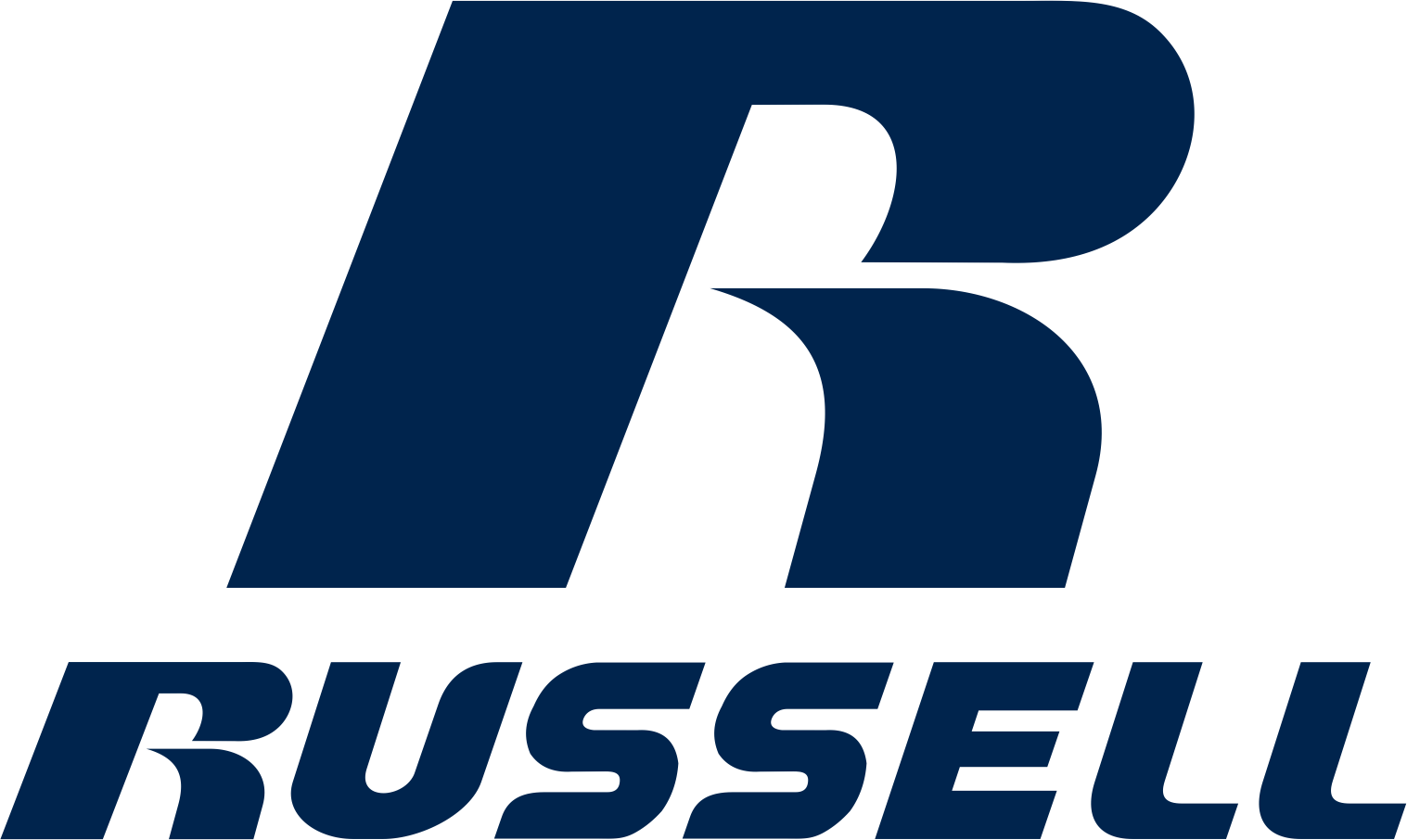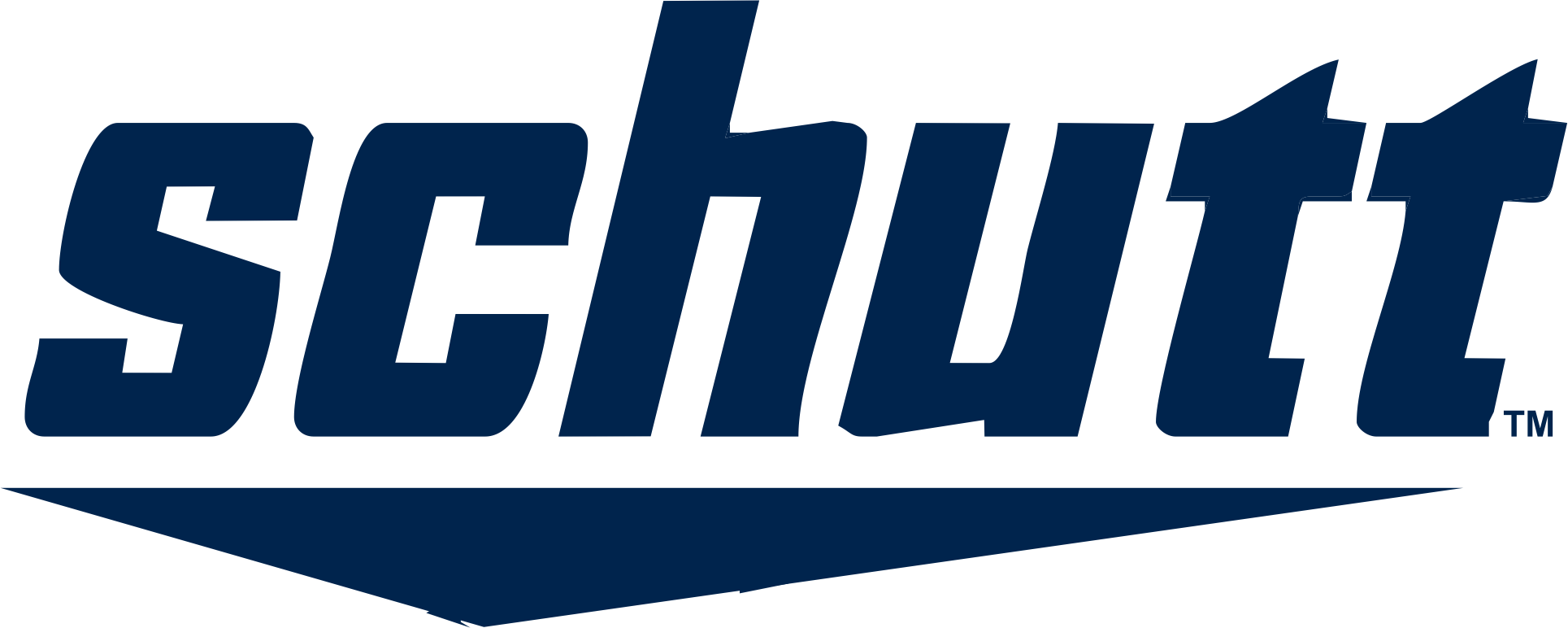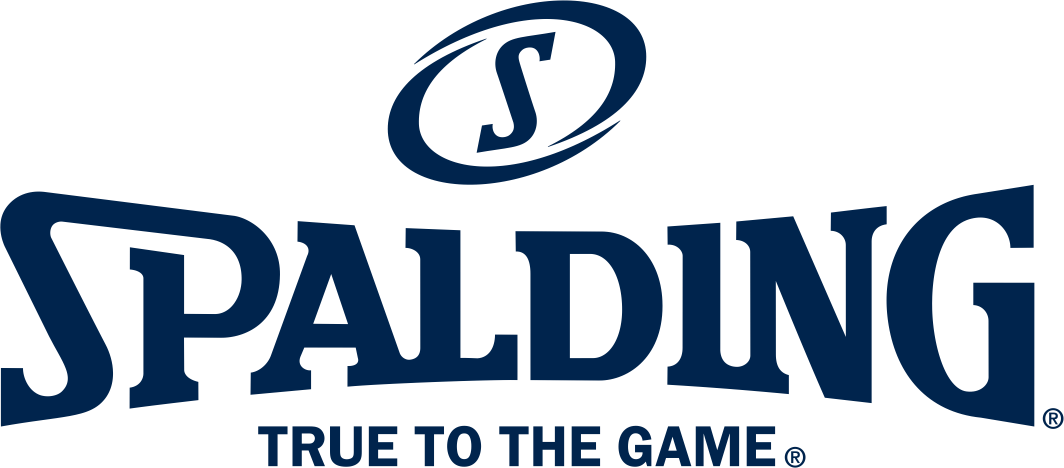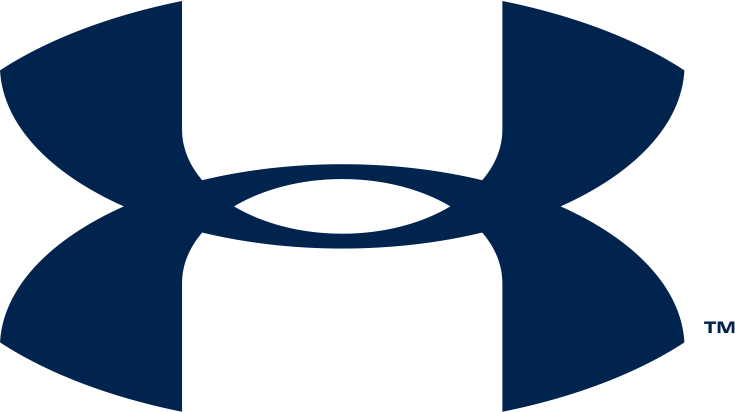 Catalogs
Adidas
Asics
Augusta Sportswear Brands
Bison
Burbank Sport Nets
Champion
Champro
Dome Hats
Founder Sports Group
Game Headwear
Gill Athletics
Jaypro
Mikasa
Mizuno
Pacific Headwear
Porter
Pro Gear
Rawlings
Richardson Headwear
SanMar
Spalding
Schutt Sports